WE ARE
COMMITTED

TO YOUR SUCCESS

We have designated team members that will become an extension of your staff, ready to assist you with all of your appraisal needs.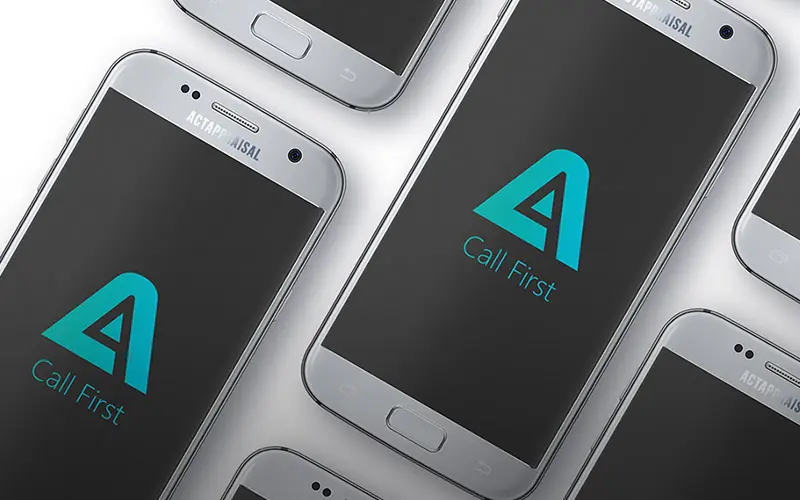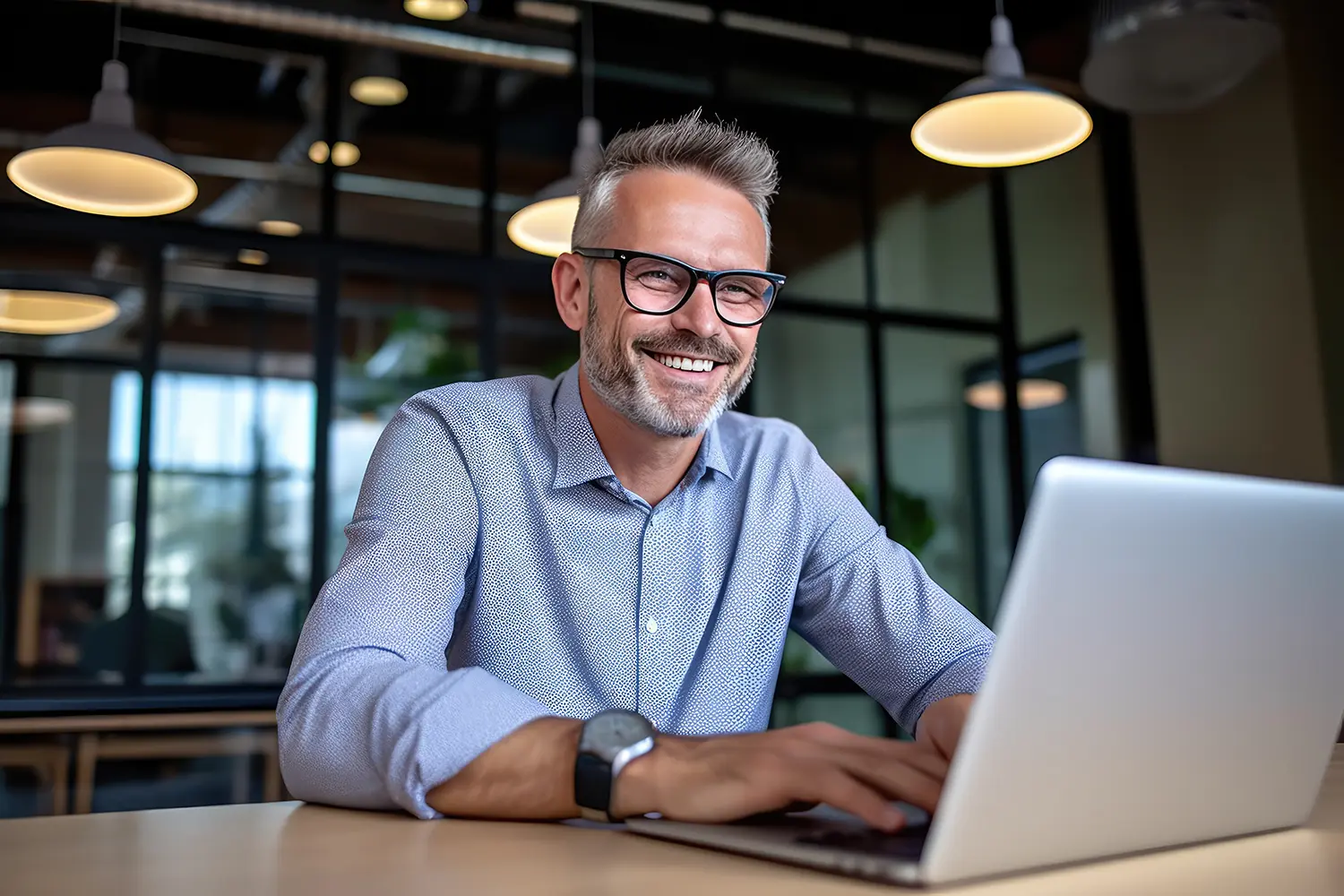 M


ACT Appraisal's "Call First Program"

ACT Appraisal's "Call First Program" separates us from the competition. The program is a two-step process which starts with calling the highest ranked appraiser on the order and then calling the contact. We push the appraisal along and manage the process until completion.
How it benefits you:
Verifies information given for contact and makes any corrections if needed
Supplies the contact with our information
Provides a go-to person for follow-up
ACT Appraisal's Tools
AppraisalQPM is a cloud-based business intelligence tool that focuses on appraiser transparency, quality and performance. This process allows for optimization of the appraiser during the engagement process.
The ACT Distinction
With our level of experience, we have a proven track record of reducing time, efforts and costs
in managing the appraisal process.
Fully Compliant
Nationwide Presence
Staff On–Hand M–F 7:30am–7:00pm CST
Additionally Sat 9:00am–1:00pm CST
Electronic Ordering & Delivery
Secure Online System for Tracking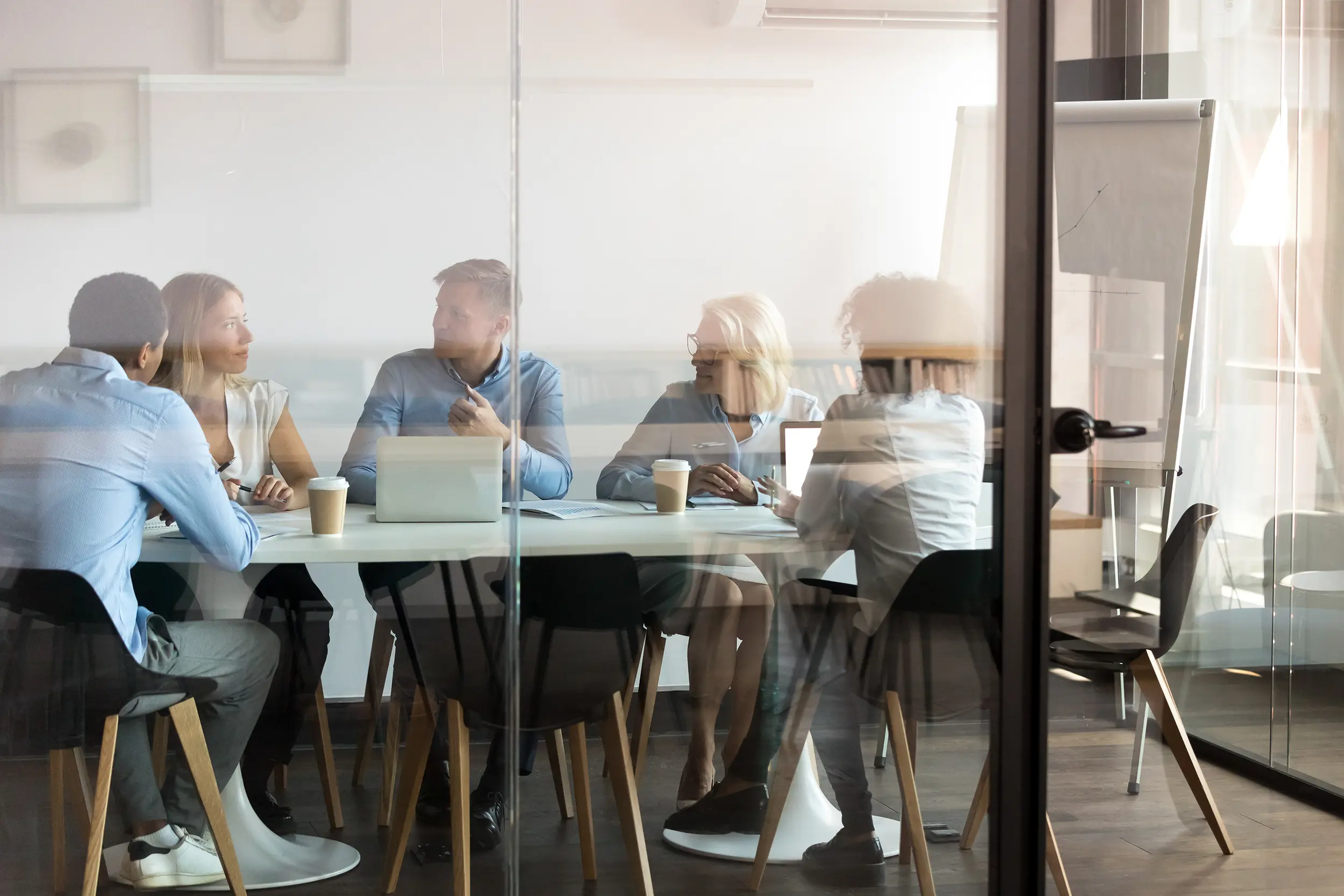 A Proud History of Strength, Security & Growth.
ACT Appraisal, Inc. is a full-service appraisal management company. We handle everything from beginning to end with the appraisal process. From the appraisal ordering and tracking to QCs and the delivery process (i.e. integration with LOS systems and software, UCDP, etc.) ACT offers a centralized appraisal solution. Our staff manages a network of certified appraisers nationwide to fulfill real estate appraisal assignments on behalf of mortgage lending institutions.
ACT Appraisal was founded almost two decades ago and has a proven track record of reducing lender's time, efforts, and costs in managing the appraisal process. The evolution of appraisal process through regulation and technology is what makes us a leader in the industry today. We are pleased to say that we remain at the forefront of information, technology and industry trends.

Bryan Franks | Founder

The first to introduce our innovative "Call First" Program

ACT has been an (AMC) appraisal management company since 1998
Named one of the fastest growing companies by Inc. 500 2012/2013

A national network of U.S. certified and FHA approved appraisers

Aggressive turn around times for appraisals in all 50 states, D.C. & Puerto Rico

100% of our in-house (QC) quality control department are appraisers

Our founder offers over 25+ years appraising experience and expertise

Designated team contacts for each and every one of our clients

Headquartered in Illinois
Always honest advice as we believe communication is key
GET STARTED
See how ACT Appraisal can help you thrive